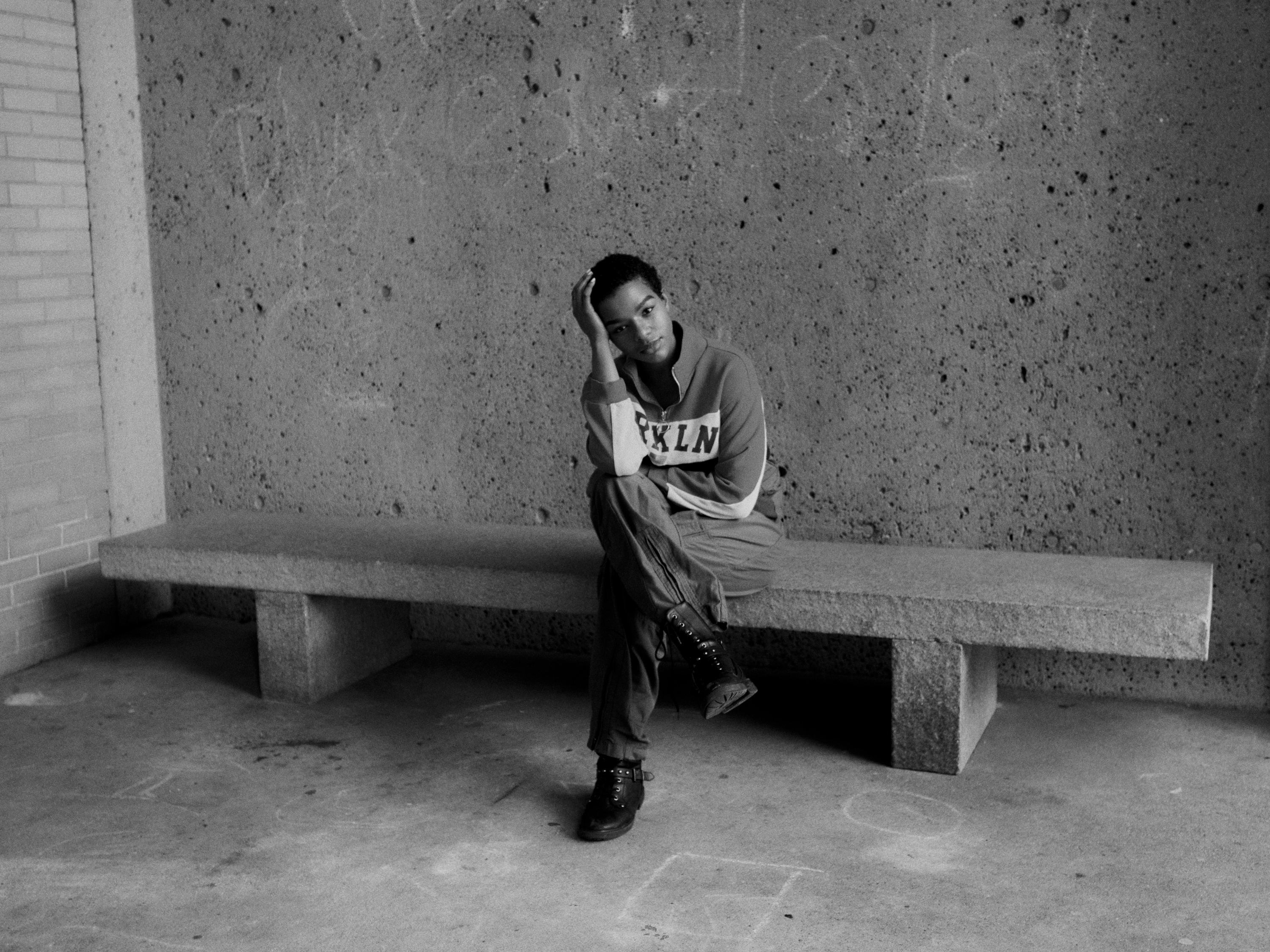 Timothy R. Mahoney is a photographer who was born, raised, and currently lives in
Los Angeles, CA.
He uses a sensitive eye to focus on themes of sustainability, research, education, and preservation by photographing people whose work involves the natural world through science, art, architecture, sport, or lifestyle.
Commercial Porftolio available upon request.


hi@timothyrmahoney.com

@timothyrmahoney